As part of our 50th anniversary, we want to acknowledge and celebrate the many people who make MPR happen every day. Throughout the year, we'll be sharing the stories of MPR Members, staff and volunteers here and on our social media channels, and featuring some of those here.
We also want to hear from listeners. Tell us what MPR means to you, and spend some time with these profiles of people who share their talents with MPR.
Every Community Has a Story to Tell
Emma Sapong doesn't want communities of color to be forgotten in the never ending scramble for daily news.
Innovation Interns Look Back Over Their Busy Summer
American Public Media | Minnesota Public Radio's "innovation interns" were asked to brainstorm ways to reach new digital audiences.
Did you know MPR covers 95% of the state? Meet our regional network team!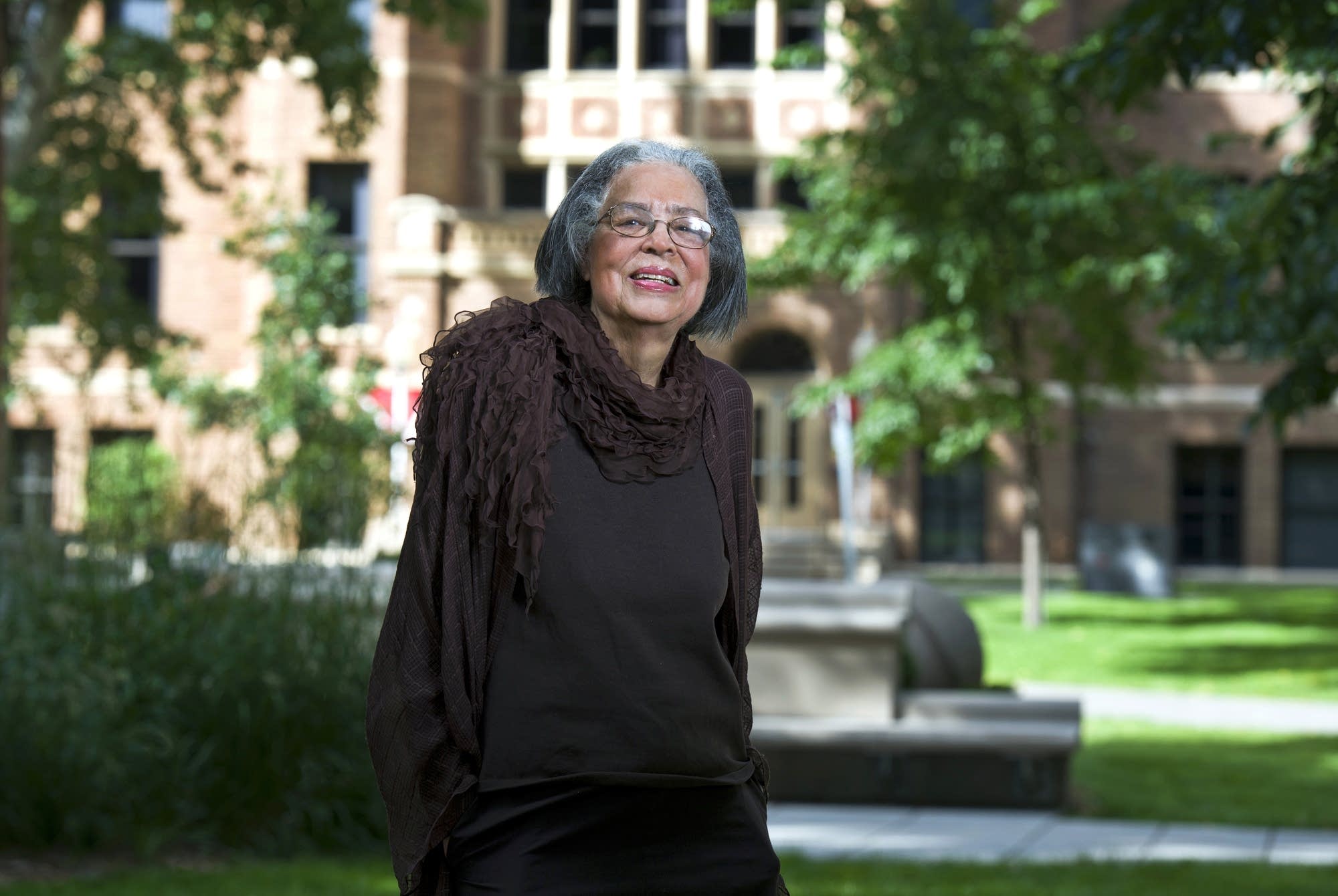 Devoted to Community, Science, and the Arts
More than four decades ago Dr. Yvonne Condell and her husband James became supporters of MPR. Over the years they helped the classical and news service grow to become an integral part of the community.
A Friendly Welcome to MPR: Abdifatah Warsame
When you visit The Kling Public Media Center in downtown Saint Paul, Abdifatah Warsame is probably the first person you'll meet. He just might be the nicest, too.
Listeners, Members and Volunteers: Mikayla and Dave
For hard-core listeners like these, a sustaining membership isn't enough. They caught the volunteering bug, and now both represent MPR at shows and events around the Twin Cities area.
Refugee, Green Alien and American
APMG's Ka Vang describes the long journey that led her from a refugee camp in Thailand in 1975 to welcoming new citizens to America four decades later.
Meet some of MPR's Equalizers, our employee resource group of GLBTQIA (Gay, Lesbian, Bisexual, Transgender, Questioning, Intersexed and Ally) colleagues.
The Power of Love, or the Power of Public Radio? For These MPR Members, It's Both
Public radio is part of one couple's daily connection.
"Like a Trip to Narnia": MPR Superfan Gregg Taylor
Gregg Taylor isn't just a fan of Classical MPR. He's a superfan. The Tennessee native has never even been to Minnesota, but in a virtual sense he has made it his home.